2XL TRANSPORT LTD
Industry Leaders in Specialized Hauling Services
We have the skills, expertise and knowledge to do the job safely and efficiently.
My Clients
Because we're experienced, reliable, and focused on results, we've had the privilege of working with a host of fantastic clients:
Suncor, Syncrude, CNRL, Keyera, Vesta Energy, Baytex, Meg Energy,
Terra-Pro, Paradox, Chemco, Backwoods Energy Services
Our Mission
At 2XL TRANSPORT LTD, our vision is to be the industry leader through customer choice. Our mission is to be recognized as Canada's most trusted provider of specialized transport services – through our culture of safety, excellence, accountability, and collaboration.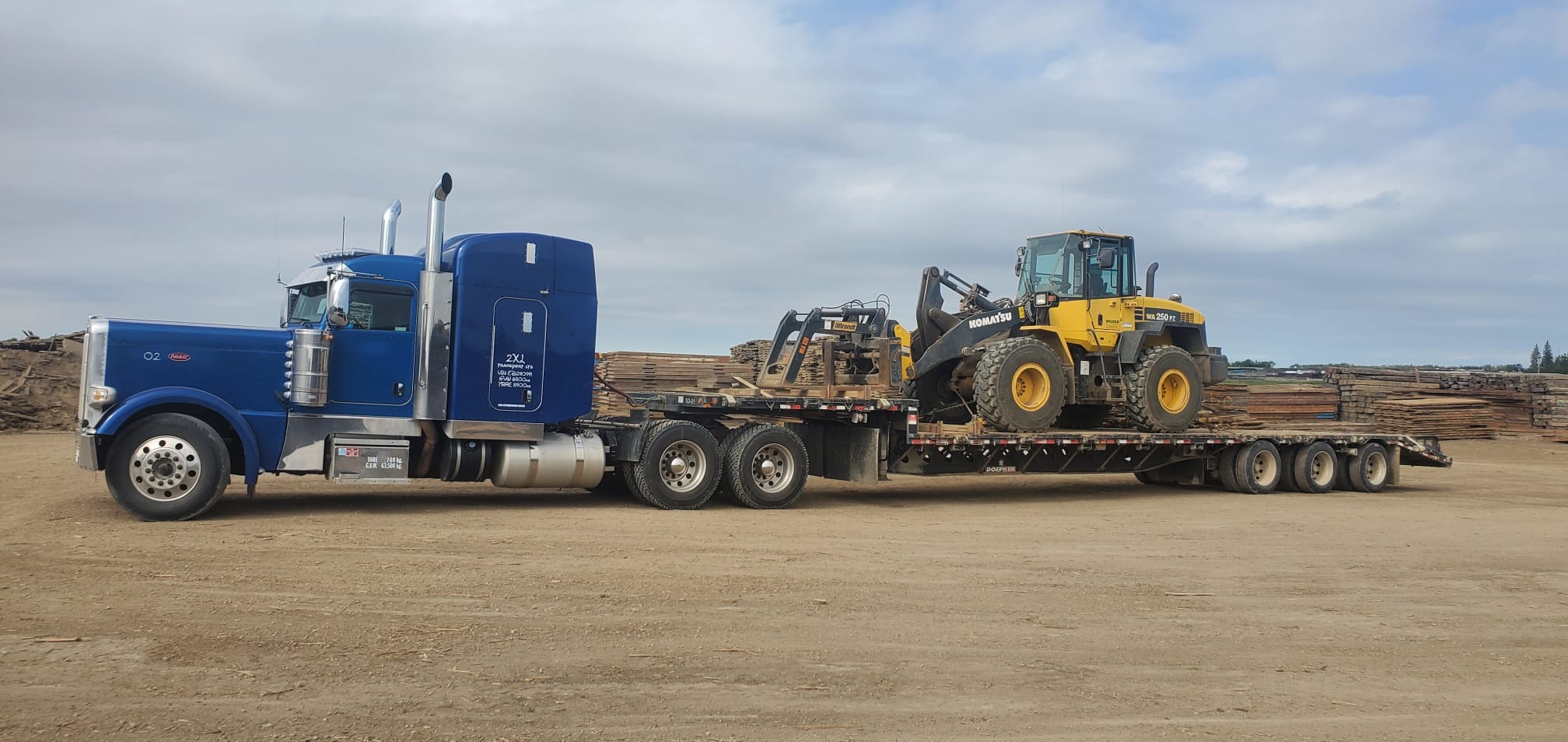 Hire me
Need the right skills and experience to take your project to the next level? It's our job to get to know your goals and find the perfect solution for you. Let's talk!
2XL TRANSPORT LTD
I understand how tricky it can be to find the right company, at the right time. That's why we've made hiring me straightforward and hassle-free. You'll find details of my skills, experience, and services we offer, right here on my website.